Quarterly updates for personnel and dependents
Fiscal year 2024: First quarter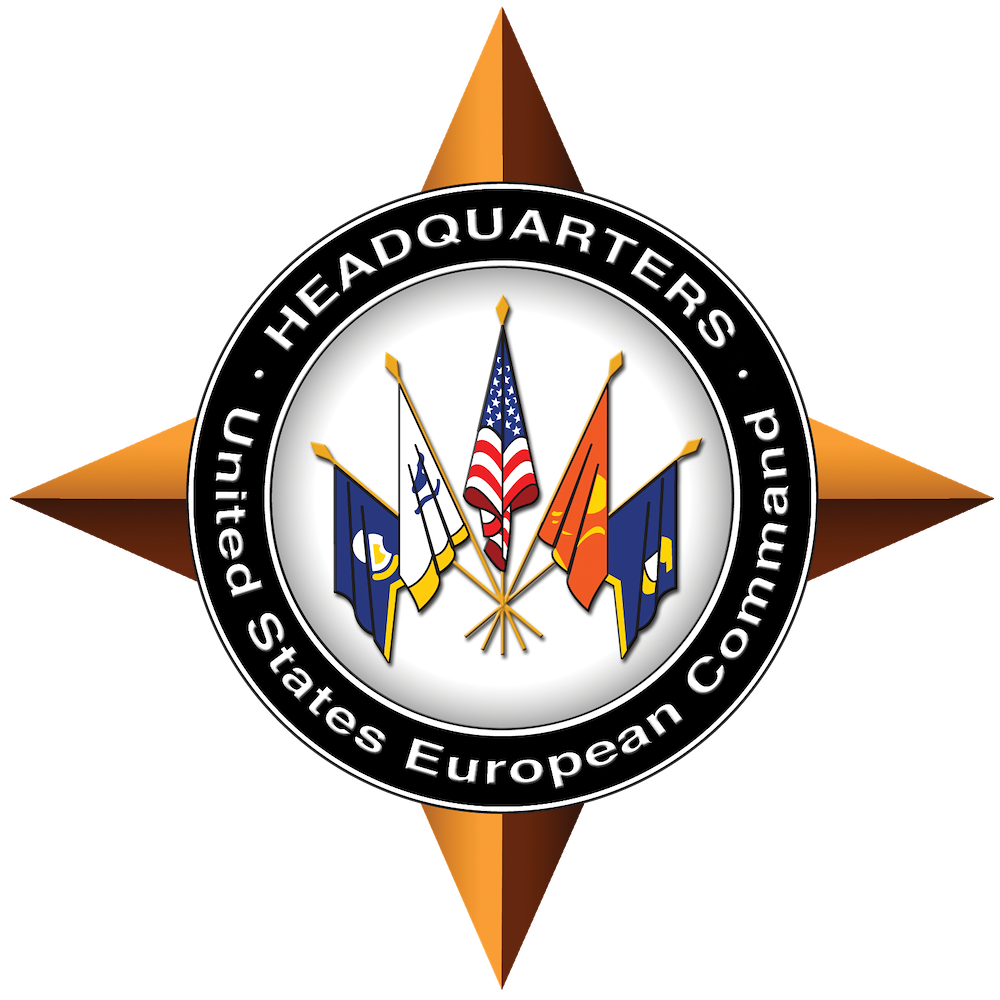 Recent collaboration with Office of the Under Secretary of Defense for Personnel & Readiness, has enhanced development and application of policies and programs that support the Secretary of Defense's "Taking Care of Our People" initiatives. The Army's Quality of Life Campaign reinforces EUCOM's focus on its most precious resource – its people.
---
As the Department of Defense develops and implements policies and programs to care for its service members, civilians and families, it must apply an "overseas lens" to enterprise-level problem sets to derive solutions that ensure equal access to opportunities and resources across the globe.
Fiscal year 23 National Defense Authorization Act OCOLA implementation: Limits the frequency of reductions to twice per year (November and May); however, allows for continuous increases to OCOLA throughout the year.
FAQs - OCOLA decrease (Nov. 2023)
Effective January 2024, service members may receive an entitlement to cover pet expenses up to 2K for OCONUS PCS moves.
DoDEA Universal Pre-Kindergarten Phase I schools will begin enrollment for school year 2024-25. Release of the school list is forthcoming.
ECJ1 initiatives to update host nation agreements to remove barriers to spousal employment are ongoing. For example, on Aug. 30, 2023, the Italian Director or Political Affairs will authorize telework for DoD dependents employed by U.S.-based public and private sector entities.
Additionally, the German Federal Ministry of Finance issued a new directive stating U.S. military and civilian personnel who arrived under the NATO Status of Forces Agreement can't have their pay taxed by Germany.
Additional resources for updated information
EUCOM Headquarters Commandant Facebook page
U.S. Army Garrison Stuttgart app
Department of Defense: Taking Care of Our People
Office of the Under Secretary of Defense for Personnel and Readiness
Other pages in this section